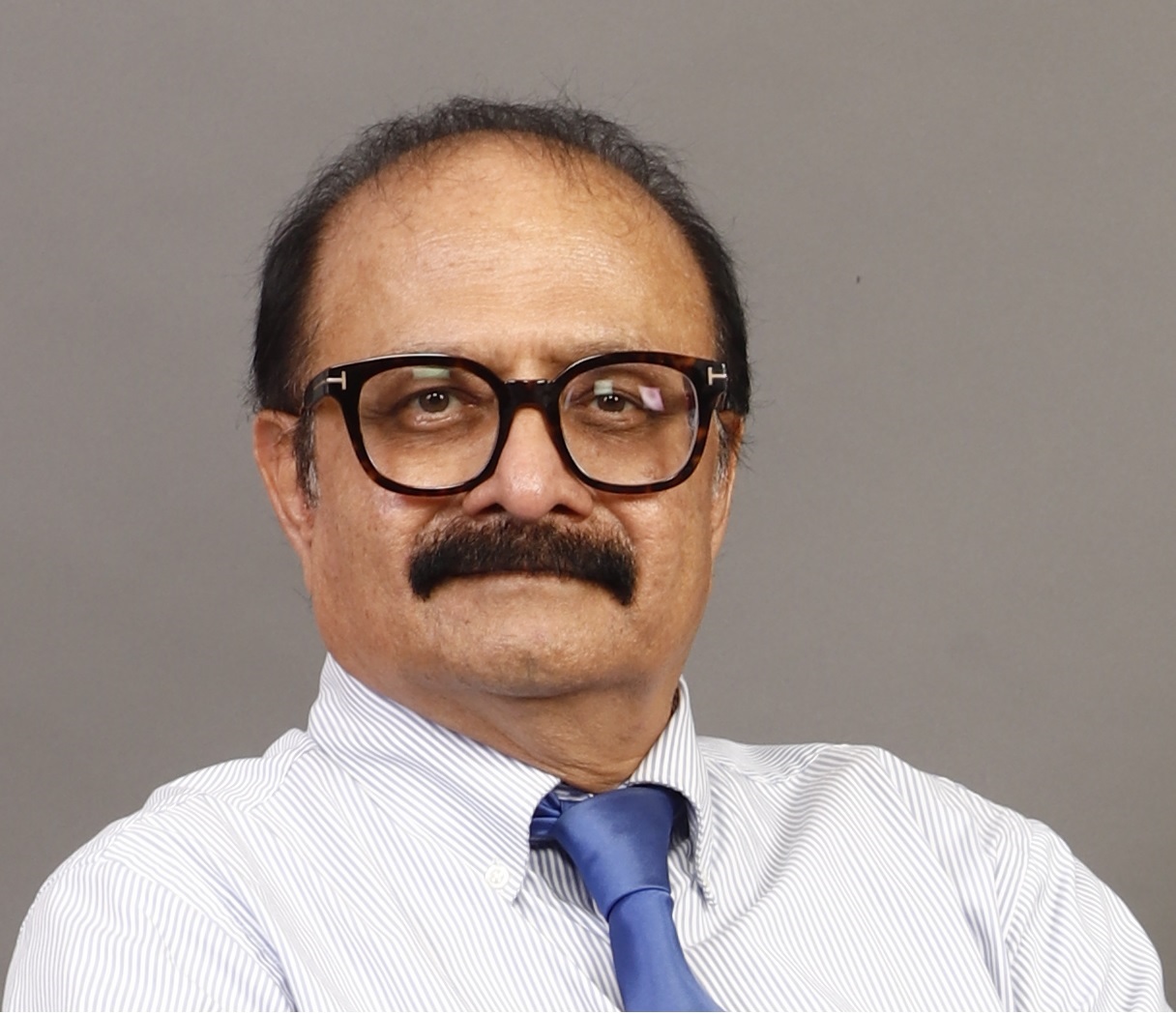 Dear Stakeholders and Partners, We continued to be in slow growth phase for the year ended March, 2020, as the world continues to be slowing down. There has not been much changes in the demand growth of our partners, licensees and customers.
However, revenue from our Water Soluble Film and other traded products has shown some light at the end of the tunnel. On the Finance side, we successfully shored our anticipated finance needs by initiating and completing our rights issue, within a record time. This ensured that we don't have a cash flow issue even while we are investing in our committed projects.
Your company implemented the Arrow RND Centre, what we call as Patent Incubation Centre, investing in Men, Machine and Materials, towards creating import substitutes, proof of concept pilot project workable quantities of patented products. This will now be taken up by our efficient marketing team, to look for avenues for more revenues.
Our subsidiary Avery Pharmaceuticals Private Limited, which is focused on our patented technology of Actives Embedded WSF, as a Novel Drug Delivery System (NDDS), shall start commercial production soon and are well on their way towards maiden revenues. Our Security plant has successfully started production and we expect this business to bring more revenues, going forward.
We are working to overcome the fire mishap in the factory, as already reported, however the non-affected plant actually produced and sold more water soluble films during these difficult times. I congratulate the operations and manufacturing teams for accomplishing this onerous feat. Watersol department will now aggressively focus on export markets going forward.
Your company is always focused on Hon. Prime Minister's call on Make In India, and have been actively pursuing various GOI procurement tender bids. We intend to aggressively look at these niche products, which are basically import substitutes, creating bigger opportunities for your Company.
Your company intends interalia to focus on Patent Division more aggressively and fortify our patent division so as to get revenues from out-licensing, compensations from infringements, better revenues from our own patented product.
While we continue to make meaningful investments in people, processes, Research & Development, Intellectual Property and Technology, we will continue to focus newer, greener and Eco-friendly technologies innovated in different geographies globally, bring them to India, for transformation of our future business.
While we continue to ignite our creativity and endure to deliver value for our shareholders in the long term perspective, we hope and expect a robust turnaround in overall performance of your Company.
Finally, I would like to thank all our employees, Board of Directors, all the shareholders and well wishers for their unstinted support to the Company, who are the pillars and back bone of your company.
Thanking You, Shilpan P Patel Chairman & Managing Director
2012-13
2013-14
2014-15
2015-16
2016-17
2017-18
2018-19
2019-20
2020-21
2009-10
2010-11
2011-12
2012-13
2013-14
2014-15
2015-16
2016-17
2017-18
2018-19
2019-20
2015-16
2016-17
2017-18
2018-19
2019-20
Audit Committee
Mr. Harish Mishra (Chairman)
Mr. Dinkarray D Trivedi
Mr. Haresh Mehta
Mr. Neil Patel
Mr. Dinesh Modi

Stakeholders Relationship Committee
Mr. Haresh Mehta (Chairman)
Mr. Dinesh Modi
Mr. Neil Patel

Nomination & Remuneration Committee
Mr. Harish Mishra (Chairman)
Mr. Haresh Mehta
Mr. Dinesh Modi

Corporate Social Responsibility (CSR) Committee
Mr. Harish Mishra
Mr. Haresh Mehta
Mr. Shilpan Patel


Details of Company Secretary & Compliance officer:
Ms. Poonam Bansal Tel: 022-40749000 Fax: 022-40749099 E-mail: poonam@arrowgreentech.com
For any assistance regarding share transfers, transmissions, change of address, non - receipt of dividend, dematerialization of shares or any other query relating to shares, please write to:
Arrow Green Tech Products Limited
Registered Office Address :
Ms. Poonam Bansal - Company Secretary 1/F, Laxmi Industrial Estate New Link Road Andheri (West) Mumbai 400 053 Tel: 022-49743758 E-mail: poonam@arrowgreentech.com
Corporate Office:
159, Sanjay Building No. 5B,
Mittal Industrial Estate, Marol,
Andheri (E), Mumbai - 400 059.
Tel No: +91 22 40749000